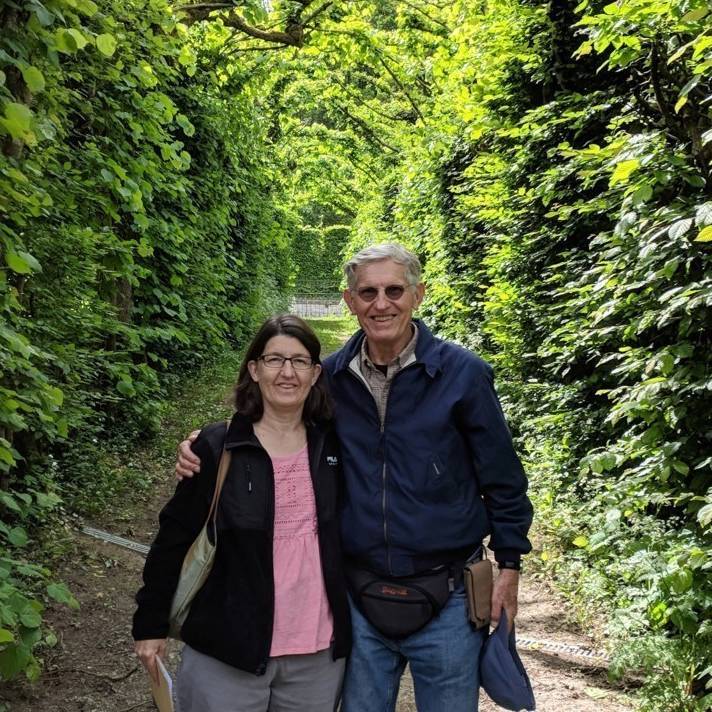 Denise Meier Klepfer
Denise Meier Klepfer created the Meier Family Scholarship Endowment for Computer Sciences in loving memory of her father, Glenn Meier. Glenn regretted that he did not have a college diploma, so he wanted to be sure that his family would go to college by setting up funds for each of his grandchildren. Glenn was a person who touched everyone he met. He was known for his kindness, generosity, honesty and work ethic.
Denise graduated from De Anza in 1985 with a degree in data processing and immediately entered the workforce. She received a second associates degree from Arapahoe Community College in Littleton, Colorado in health information management and now works in health care IT and is very passionate about it. De Anza gave her the stepping-stone to enter the workforce and she wished to extend her father's legacy by helping others to reach their educational goals as she truly believes in the mission of community colleges.
This scholarship is intended to acknowledge students who intend to major in computer sciences either in a certificate program or will transfer to a four-year university. The successful candidate will demonstrate a passion for their education and persevered having overcome obstacles such as being first in their family to go to college, financial hardships, being a single parent, living with a disability, etc.
This scholarship is renewable for a second year if the student meets the criteria and enrolls in De Anza the following fall quarter.